John

President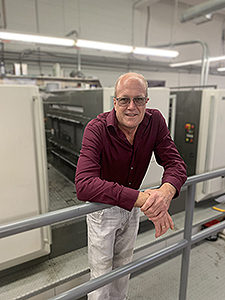 A no-nonsense people person, John first came to Dolan Printing as a college student and worked in the shop for three years. In 2013, twenty-three years later, he returned to the company as the general manager. John is especially keen on making deals and developing strategic solutions for his customers, suppliers and stakeholders. He is very involved in the print and local business community and was recently elected to the Board of Directors for the Printing Industry Midwest. John spends his off-time like a true Minnesotan: hunting and fishing, snowmobiling, cooking and enjoying food. John has a charitable nature and especially has a heart for kids.
"I love the work I do, love the machines and the potential."
Dan
Vice President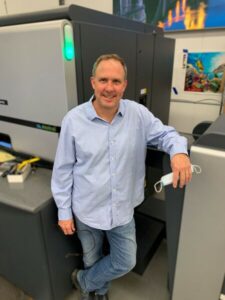 Dolan Printing has had the pleasure of having Dan lead our team for over 30 years! The Dolan Printing Vice President has personally witnessed how the industry has changed drastically in the last three decades and has helped keep Dolan Printing at the forefront of those changes. Dan continues to "make it all happen" behind the scenes while adding a great sense of humor along the way. Dan looks forward to the weekend to get outdoors, go hunting, playing golf and spending time with his family.
"I am excited to accept any challenge and work directly with our customers to make their projects succeed!"
Paul
Account Executive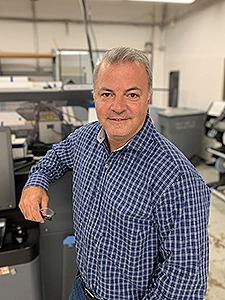 As an Account Executive at Dolan Printing, Paul's customers rely on him to turn their creative ideas and business needs into reality. His goal is to help them reach their customers in a positive way, creating tangible products and experiences that exceed expectations. Paul is especially proud of the work he did on the largest outdoor framed banner in Minneapolis, displayed on the Fleet Farm Parking Garage outside of the US Bank Stadium. Paul spends his weekends on the St. Croix River with his family and working on projects around the house. Ever striving to new heights, Paul also sports a black belt in karate.
"I strive to become a member of each customer's team and to bring our collective knowledge and resources to each interaction."
Bonnie
Project Manager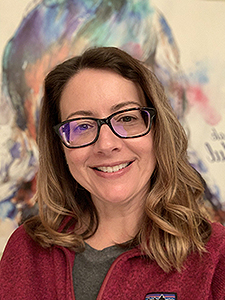 As a project manager, Bonnie collaborates with valued clients to develop, produce and deliver high-quality printed pieces. She effectively communicates between all stakeholders to complete projects on time and exceed customers' expectations. She especially appreciates the variety of each day's work and the company of her Dolan Printing team members. Outside of work, Bonnie pursues interests in photography, art and geology. She loves to be in the fresh air walking her family's dog, biking and golfing
"I am proud of every project that we deliver and the testimonials we receive from our clients. I am very grateful to be a part of the Dolan Printing team."