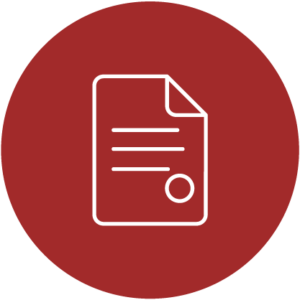 Print
We specialize in print projects that are visibly different.
Our projects are visibly different. From direct mail to premium packaging to our signature large format displays — you can tell a Dolan Printing project literally a mile away. We'll transform your eye-popping graphics into walls, floors, windows and 3D displays. We can custom engineer and produce the perfect package for your specific product and audience. Our full bindery, data management and fulfillment services are the tools we use to put your project in the right hands.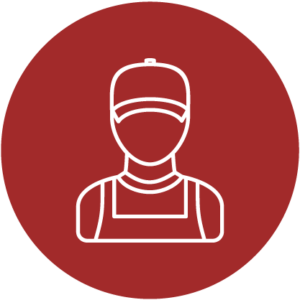 People
We stand by our reputation as collaborative, innovative professionals.
We stand by our reputation, and so do hundreds of others. Our experienced and professional staff will treat your project like the crucial customer-facing communication it is. With a no-fail attitude, we solve problems and increase value every chance we get. We are in the heart of our community — you can find our work where you find the Gophers and the Vikings, at MSP International Airport and all over the Twin Cities.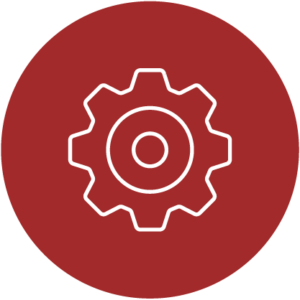 Process
We provide a seamless client experience from start to finish.
Projects with Dolan Printing are seamless. You can jump in with a phone call, an email, a detailed formal request or drop files right in our lap! We can help you detail and plan your project before it even comes through our door. Wherever you are in the process, we are right there to meet you with experienced designers, estimators and systematic scheduling. From there, we have the equipment to create what you need. We deliver a superior product on-time and in budget, from large format to traditional and digital offset printers, to binding, mailing and speedy delivery. We are a value-added printing company.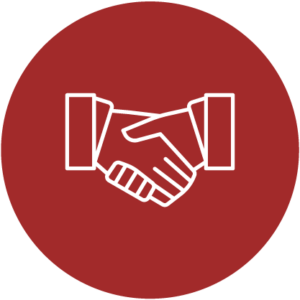 Possibility
We see the limitless potential in every single project.
At Dolan Printing, we stand ready to do things others might not tackle. We love bold, fresh designs that come together larger than life. Some of the biggest names in sports, entertainment and travel rely on us to make their message stand out. Count on us for a visibly different experience with bold yet reliable packaging, vehicle and building wraps, point of sale displays that pop, inspired corporate collateral, effective direct mail and much more. There's no end to what we can do together.
At Dolan Printing, any possibility will become reality.